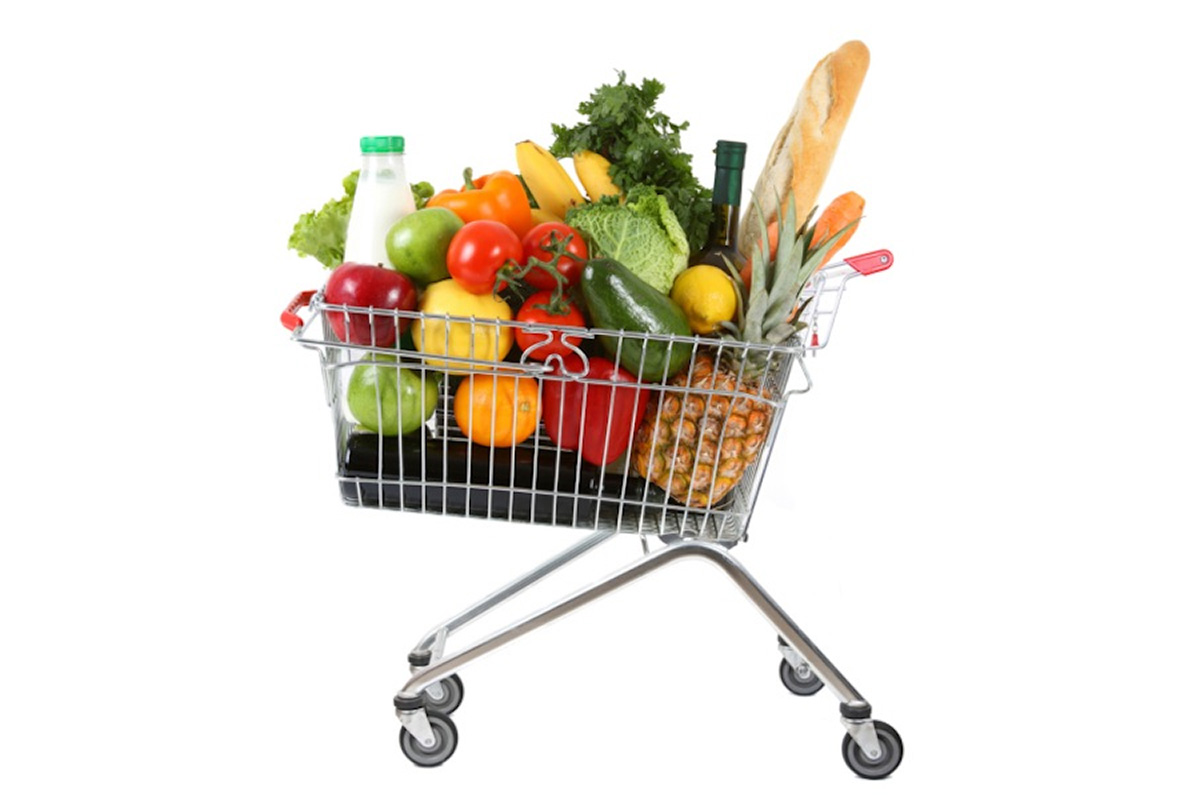 Would you like to find in the apartment, already on your arrival, some coffee or some wine for a special moment or maybe anything you like or you need?

We can let you find it.
You will receive a special care and attention about the choice of the products you ordered with our service Home and Boat Delivery.
Tell us which products you need,we will let you find everything at your arrival in the apartment,without any complications and with no stress.
The cost of the service is € 25 over the cost of the products commissioned. Ask to us for more information, we'll let you find anything you want.
H&B DELUXE Delivery:
Would you like to eat, to your home, the excellent Italian food that has been delivered still warm and fragrant?
Try H&B DELUXE Delivery!
The most comfortable way to enjoy the best Italian dishes directly to your apartment.
Please contact us for more information about prices and orders.