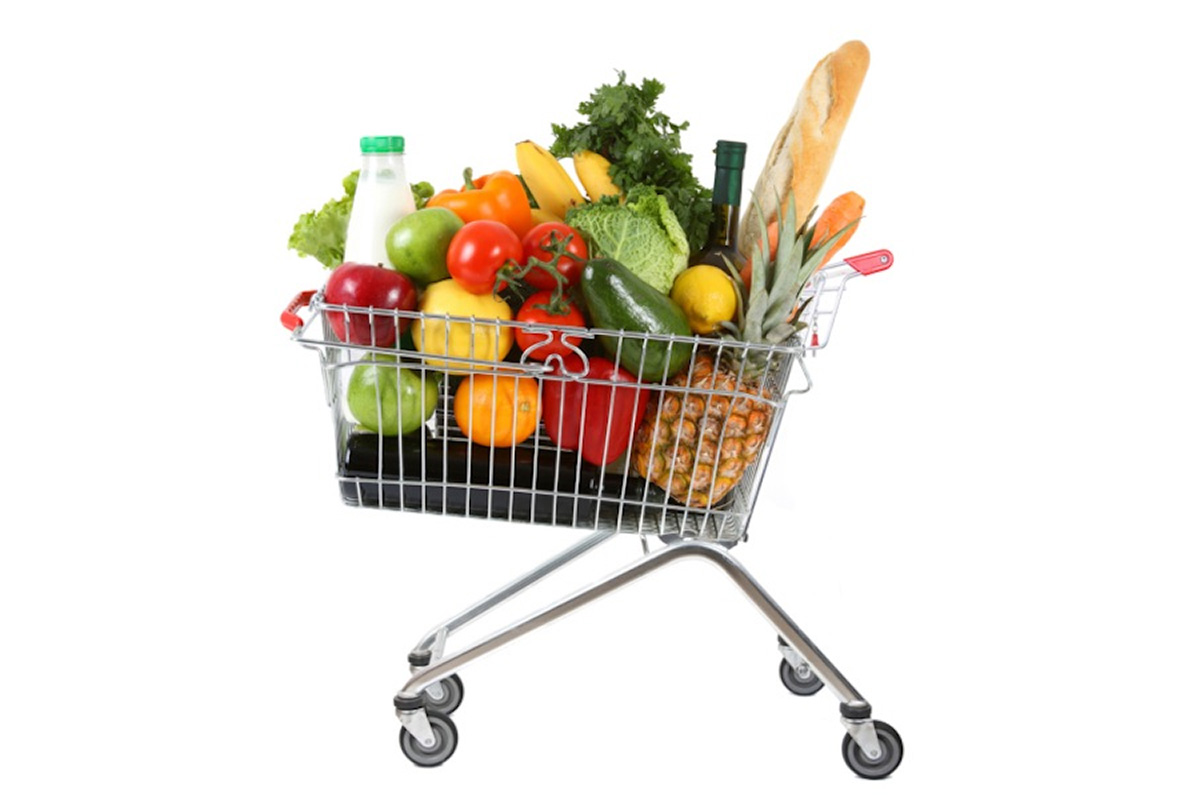 Le gustaría encontrar en el apartamento, ya a su llegada, un café o una copa de vino por un momento especial o quizà algo que le gusta o necesita da poner en su heladera?

Home and Boat puede hacerlo por usted.
Con nuestro servicio Home and Boat Delivery usted recibirá un especial cuidado y atención a la selección de los productos que usted va a comisiònar con nuestro servicio de entrega.
Díganos los productos que usted necesita, usted encontrará todo a su llegada al apartamento, sin complicaciones y sin estrés.
El costo de la prestación del servicio es de 25 € más que el costo de los productos seleccionados. Consúltenos para mas informacion,  usted encontrará todo lo que necesita.
H&B DELUXE Delivery
¿Quieres comer ,cómodamente a su casa, la excelente comida italiana entregada todavía caliente y fragante?
Prueba el H&B DELUXE Delivery!
La forma más cómoda de disfrutar de los mejores platos italianos en su apartamento.
Póngase en contacto con nosotros para obtener más información sobre los precios y pedidos.