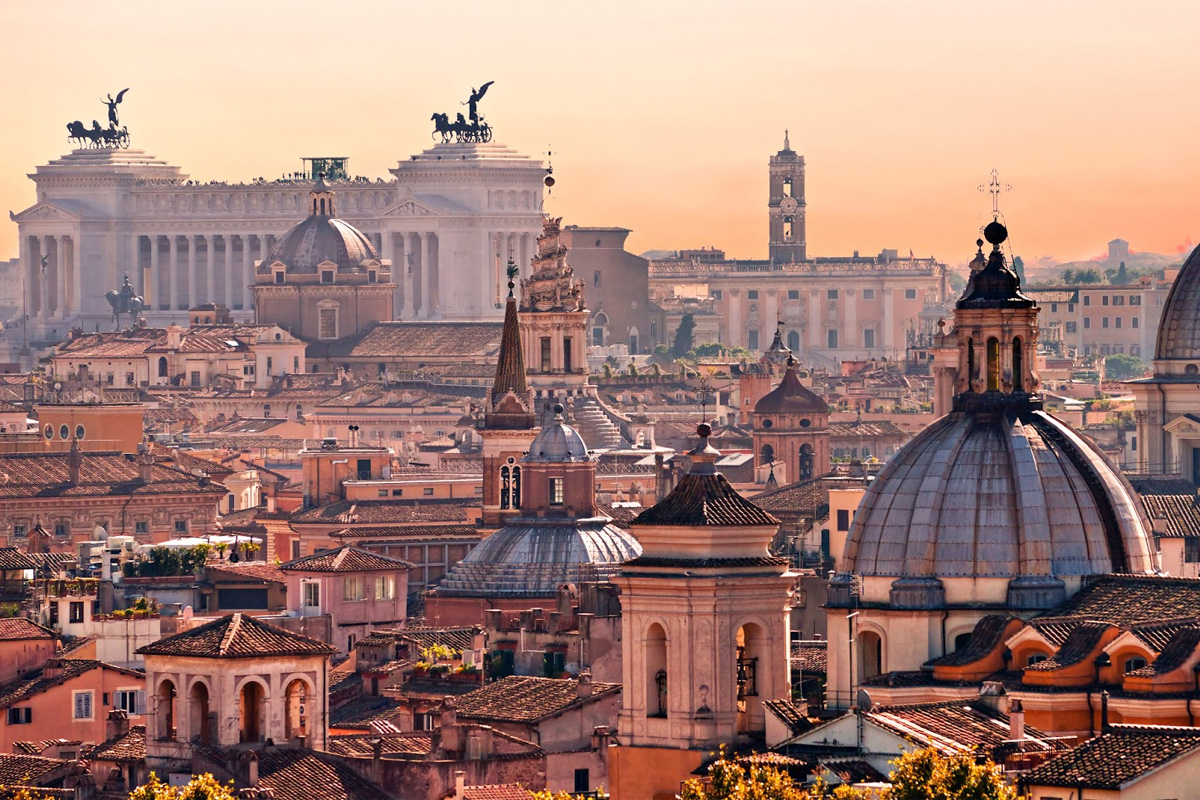 For your guided tours of Rome, I choose Alessandra an expert and very enthusiastic guide, Rome native.
Here's the Alessandra suggestions.
Hi,
I'm art historian in Rome. I work for several private palaces in Rome studying their collections and I also organize private tours .
Here below you will find some examples of tours that I carry out :
– Classical Rome:
(San Clemente, Roman Forum Colosseum and Palatin hill ) around 3 hours duration.
– Vatican Museum:
(Vatican M. with Sistine Chapel and St Peter Basilica) around 3 hours duration.
– Baroque tour:
Piazza Navona (Bernini); San Luigi dei francesi (Caravaggio) Pantheon; Spanish Steps; Piazza del Popolo; Sant' Ignazio etc… 3 hours duration.
Another tour of great interest is the visit of two private collections in aristocratic palaces : Palazzo Colonna and Palazzo Doria Pamphilii. Two examples of a great roman families that entrusted artists such as Velasquez and Tiziano; Caravaggio and Bernini to enlarge their collections. Masterpieces of art works and an atmosphere of a Baroque Palazzo.