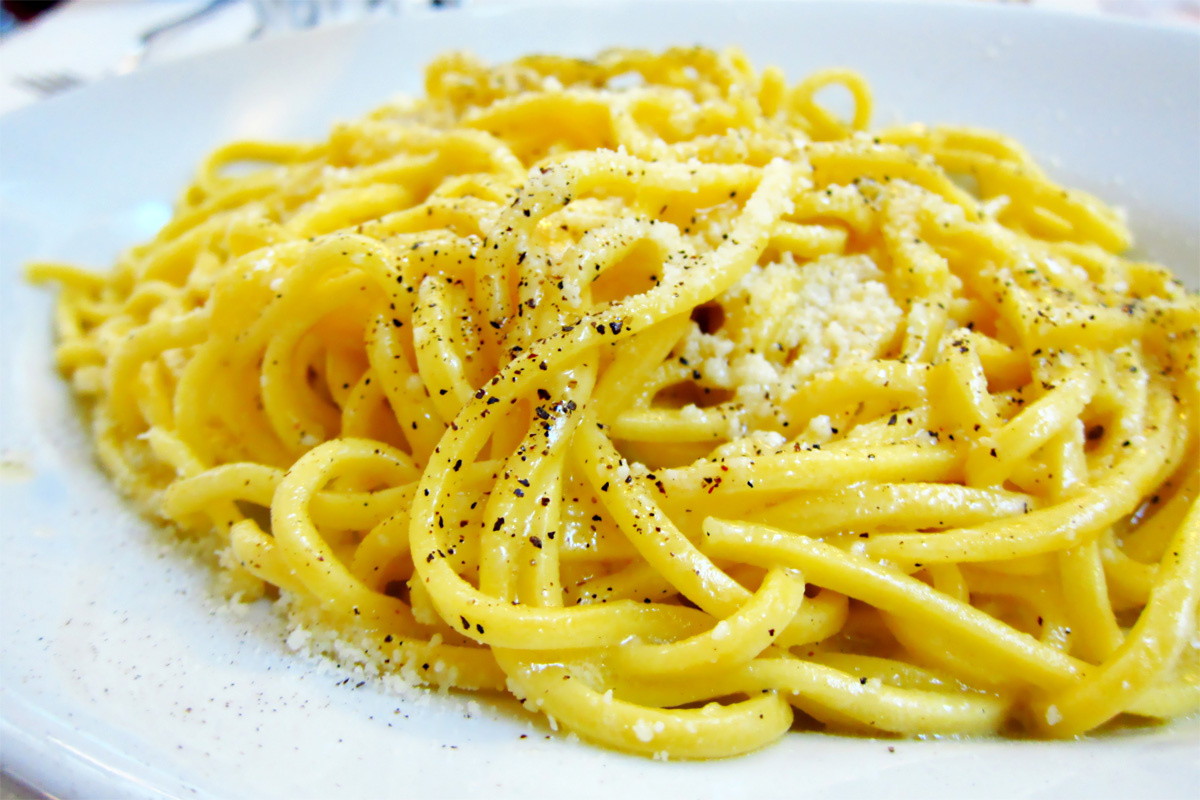 Do you have a great passion for the Italian food and do you want to test your self in the kitchen?
Home and Boat arrange for cooking classes handled by great chefs.
Our cooking classes are born from the idea of making the full experience of those who want to get in touch with the Italian culture and it will be possible relive it at home whenever you want.
The food and cooking in fact have always been key elements that distinguish markedly the characteristics of every people and every city. Taste the local cuisine and learn how to cook them is an original, fun and constructive to make only your Roman experience.
Through our cooking classes you can relive at home the moments and the unique emotions that you spent in the Eternal City. For you will be possible replicate our traditional dishes using the right ingredients for each recipe. The flavors and tastes of Roman cuisine and Italian, healthy, wholesome, will become a part of you. We will organize for you some real cooking lessons, which will be performed by talented chefs Italian, the lessons will take place in a charming well-equipped kitchen, just a short walk from the Basilica of San Giovanni or directly to your apartment.