Our journey begins on the Amalfi Coast, in the footsteps of the Dutch artist of the twentieth century Maurits Cornelis Escher. Between Ravello and Atrani up to Amalfi to discover all the places that Escher visited between 1922 and 1936. Stairways always the same to infinity, roofs that gradually become abstract cubes, lithographs that summarize the colors of the Mediterranean in a grayscale.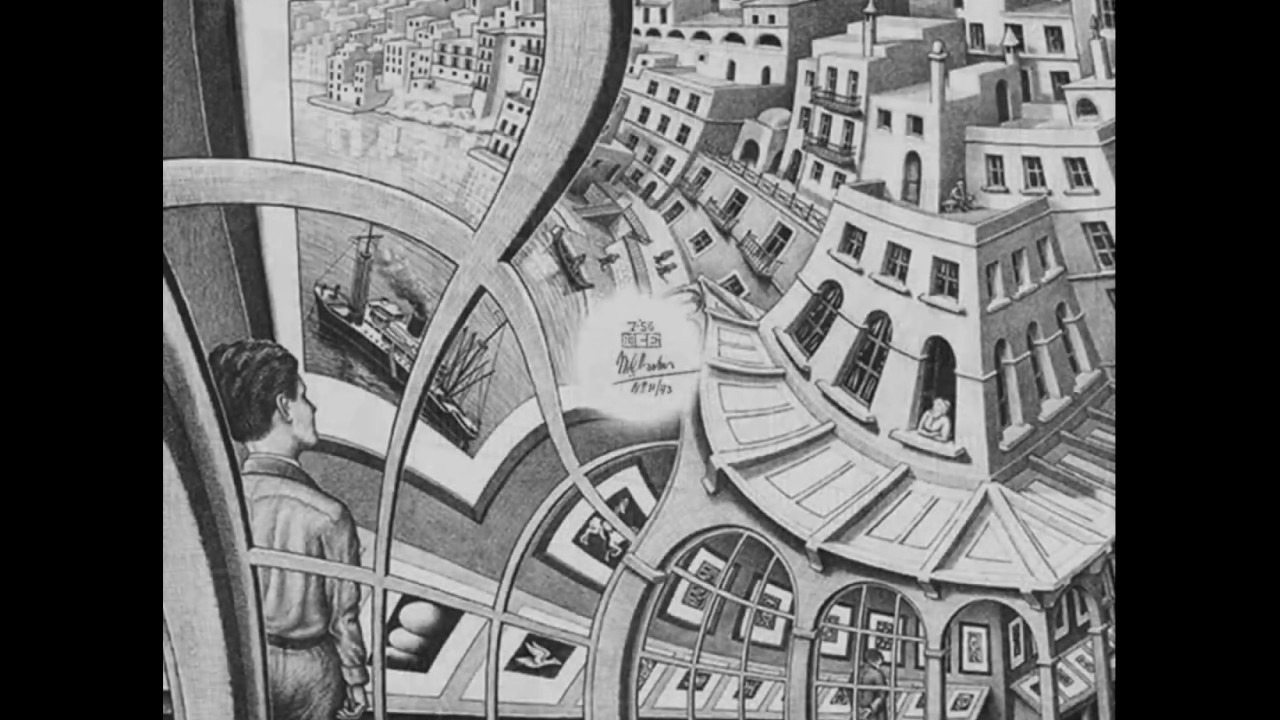 The impossible worlds of Escher – famous for the geometric motifs and the perspective solutions of his works – have been intensely influenced by the landscapes, the lights and the unique conformations of some villages of the Amalfi Coast.  I recommend a walking tour ( https://www.cartotrekking.com) starting from Ravello (where Escher had stayed at the Hotel Toro) to discover details such as the Chapel of Sant'Angelo all'Ospedale and the Fontana Moresca with the winged lion, which are found by the artist of 1932 in two engravings. From Ravello you get to Atrani, tiny pearl (by extension it is the smallest town in Italy) where you can recognize the alleys, arches, buildings and geometries that inspired the Metamorphosis: "The walk ends in Amalfi , pearl of the Amalfi Coast".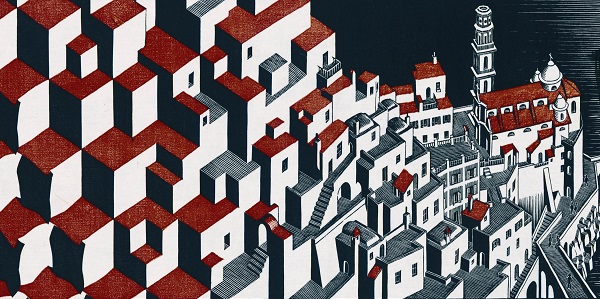 Staying in the winter months in Amalfi, I recommend a pleasant walk in Salerno where, from November to February, a town review of sounds and artist lights has been held for some years with a great success between shows and installations (http://www.lucidartistasalerno.com).
A Temple of Poseidon gilded and pulled by fantastic animals stands out Piazza Flavio Gioia; in the historical center, the luminous references follow aquatic and Mediterranean themes among hidden jellyfish in the alleys, shells in Piazza Sedile del Campo and sea beds in Piazza di Sant'Agostino; along Corso Vittorio Emanuele, hearts and lemons are among the most photographed novelties, while on the promenade between the rocks and on the beach of Santa Teresa, funny dolphins appear. Salerno changes its face with the new edition of Luci d'Artista focusing on the theme "Mare, Mito and la Divina Costiera".
There are many events in December 2018: the Biennial of Contemporary Art and Design – https://www.biennaleartesalerno.com/ –  will take place at Palazzo Fruscione, in the historical garden of the Salernitana Medical School you can meet the luminous suggestions of "Lumina Minerva", not to forget the tribute to art by Maurits Cornelis Escher with an exhibition at Palazzo Fruscione dedicated to him (Read more on La Città Salerno) .
In short, a nice weekend to spend in Salerno!