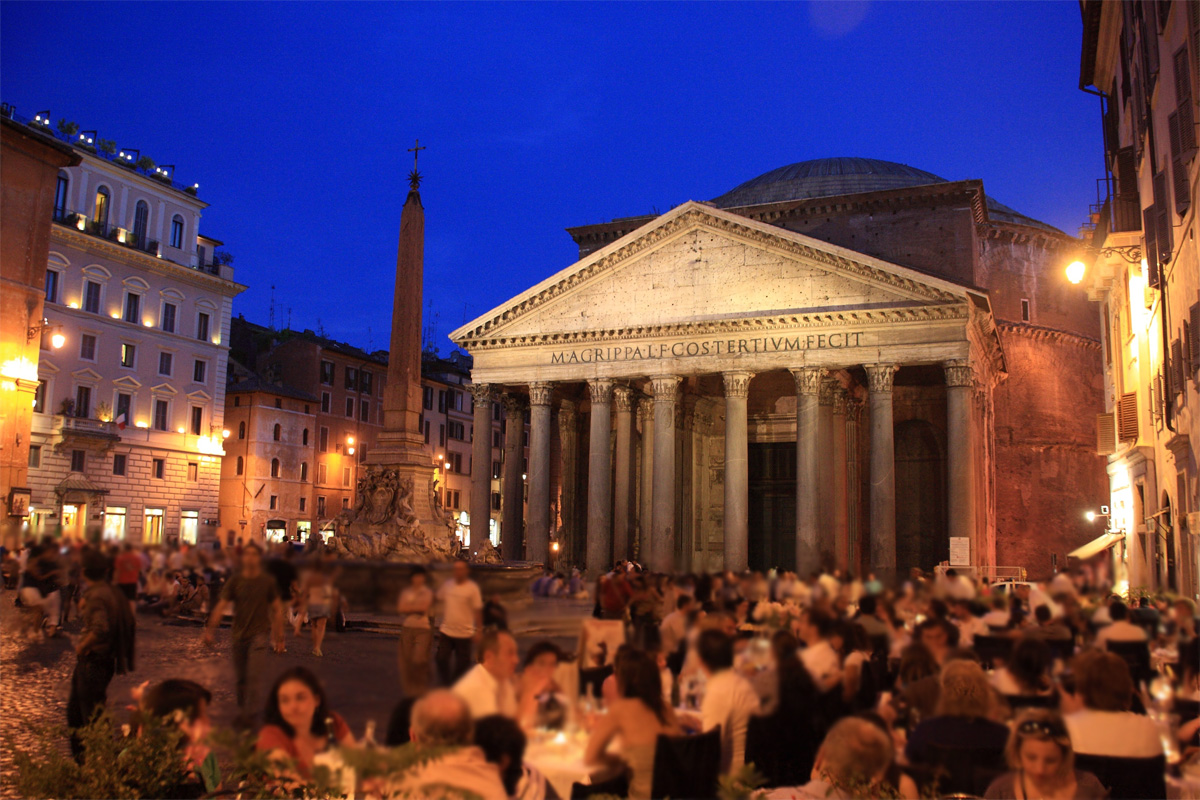 Upon your arrival our staff will take care of you;
we will give you a map showing you the most famous monuments and sites of interest and we will inform you, in particular,about the area adjacent to the apartment.
We will happy to recommend the closer local services: such as the supermarket, the subway, the bus stops and a good breakfast bar so that your vacation can begin immediately in the best way.
We will give you a list with some of the best restaurants in town that we have carefully prepared for you, we will reveal where you can find the best espresso or enjoy the best ice cream, where you eat the best pizza and much more.