I would like to advice to my guests to go to see this really beautful exhibition that will stay in Rome until May 2019 !

An allegorical path towards the most secret part of the human soul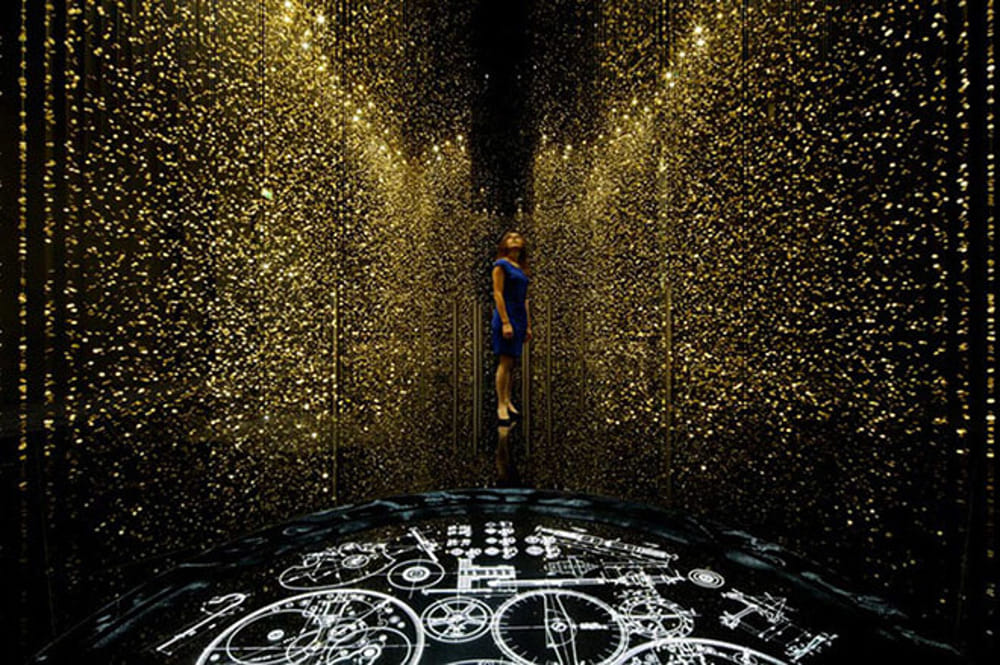 Dream. Art meets dreams "is the exhibition set up at the Cloister of Bramante until 5 May which closes the trilogy started with" Love "and continued with" Enjoy. "Edited by Danilo Eccher, the exhibition welcomes works by great artists, included in a particularly evocative setting: from Mario Merz to Christian Boltanski, from Bill Viola to Luigi Ontani, from Anish Kapoor to Ettore Spalletti, from James Turrell to Tsuyoshi Tane, from Giovanni Anselmo to Kate MccGwire, the protagonists offer their audience directly To enrich the path, the project
"The voices of the dream", never realized before: a special audio guide is available to the public that transmits 14 unpublished stories, written for the occasion by the writer, screenwriter and director Ivan Cotroneo and recited by as many actors, from Valeria Solarino to Alessandro Preziosi, from Valentina Cervi to Cristiana Capotondi, from Matilda de Angelis to Marco Bocci.
The exhibition considers the dream as an element of reflection, of discovery, as a private expression, as a gateway into the deepest space of the soul.
Site-specific works alternate with works redesigned for the spaces of the Chiostro del Bramante, in a sequence that turns into one big story, thanks partly to the direct involvement of the artists. The exhibition itinerary is imagined as an experience that leads the public from the darkest zones to the meditative dimension and on to the heavenly spaces of the soul.
"Dream is the representation of the idea of the dream, another dimension that transcends the physical nature of perception to enter the territory of emotion, of enchantment, of poetry." Danilo Eccher
It is a journey that is physical, surreal, mental and dreamlike, leading the spectators through a series of stages and passages, stops and re-starts: from immersion in nature to a confrontation with shapes, from the evocation of personal and collective memories to contact with matter, from shadows, sounds, and darkness towards total immersion in light.
Useful information:     The Dream exhibition.
Art meets dreams will remain open from 29 September 2018 to 5 May 2018 at the Cloister of Bramante, via Arco della Pace, 00186 Rome.     Opening hours: every day from 10.00am to 8.00pm (Saturday and Sunday, extension until 9.00pm)     Full ticket € 14, reductions planned (it is always included the audio guide, essential to enjoy the exhibition)
For the children, a separate guided tour has been planned, with a didactic itinerary that includes a dedicated audio guide: accompanied by the Espolorasogni, four kids experienced in dreams, the young visitors will be involved in a special mission and will go in search of dreams beautiful, can solve the problem of adult insomnia.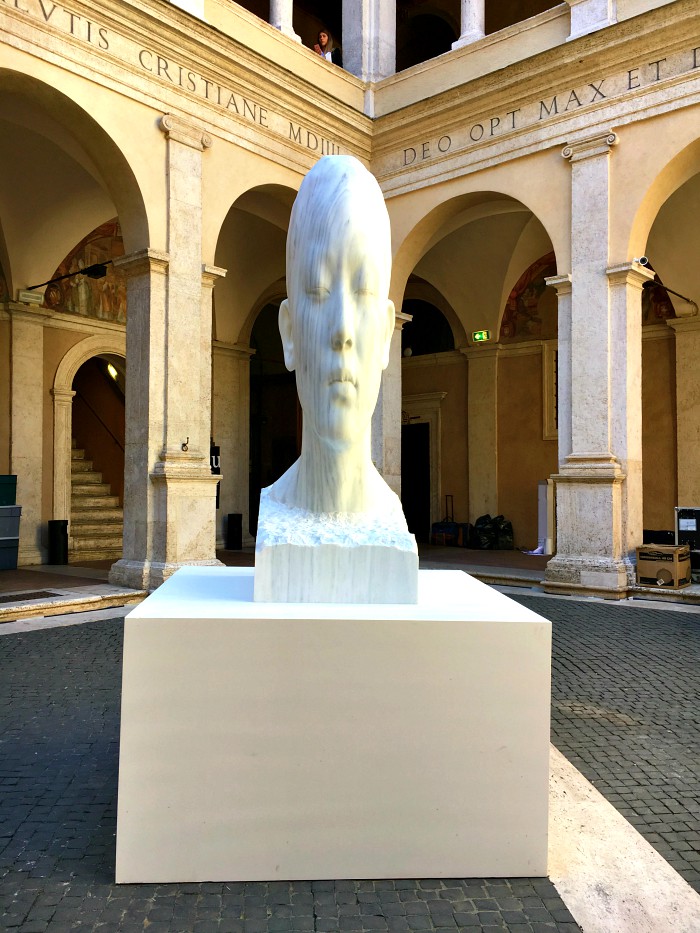 #Mostra Dream: al Chiostro del Bramante i sogni incontrano l' #artecontemporanea » #chiostrodream https://www.chiostrodelbramante.it/post_mostra/dream/ di @ChiostroDelBram