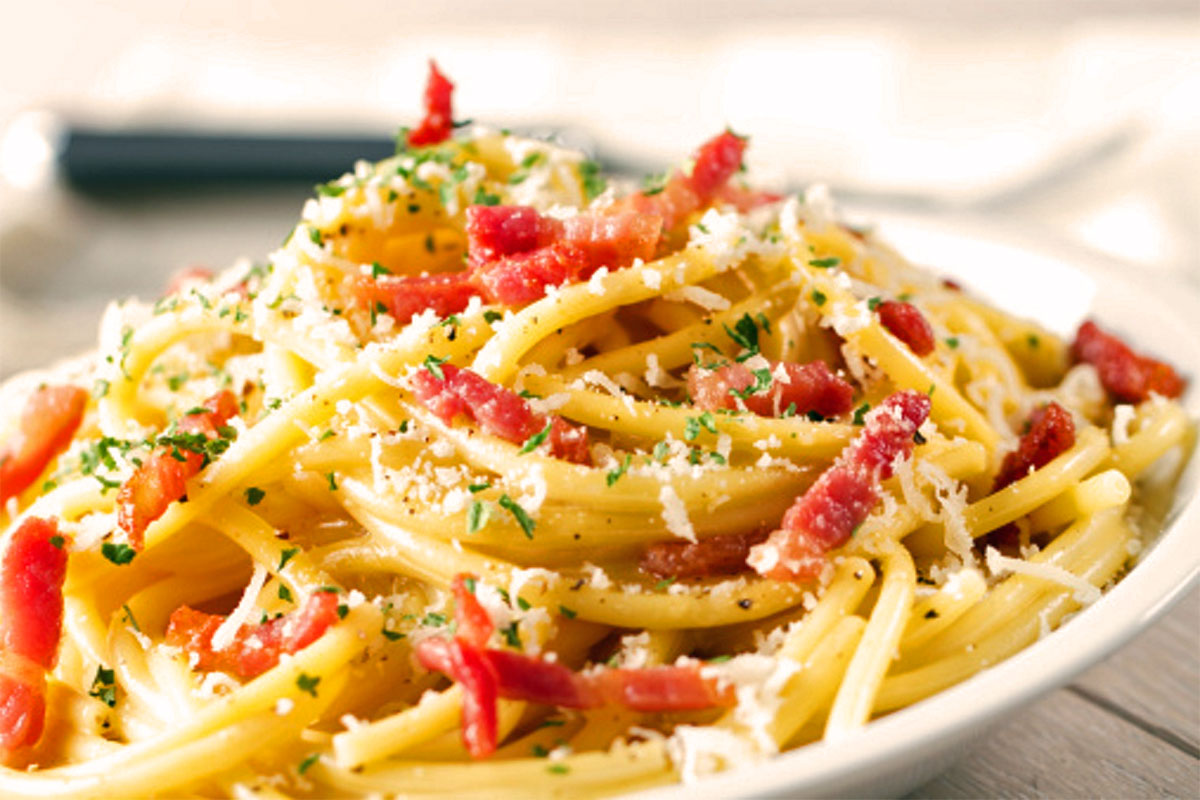 Home and Boat Italy offers you the opportunity to discover and enjoy the authentic taste of genuine Roman cuisine with three services dedicated to all lovers of good food.
Unmissable opportunity designed just for you who love the taste of genuine Italian cuisine.
Contact us for reservations or further information.