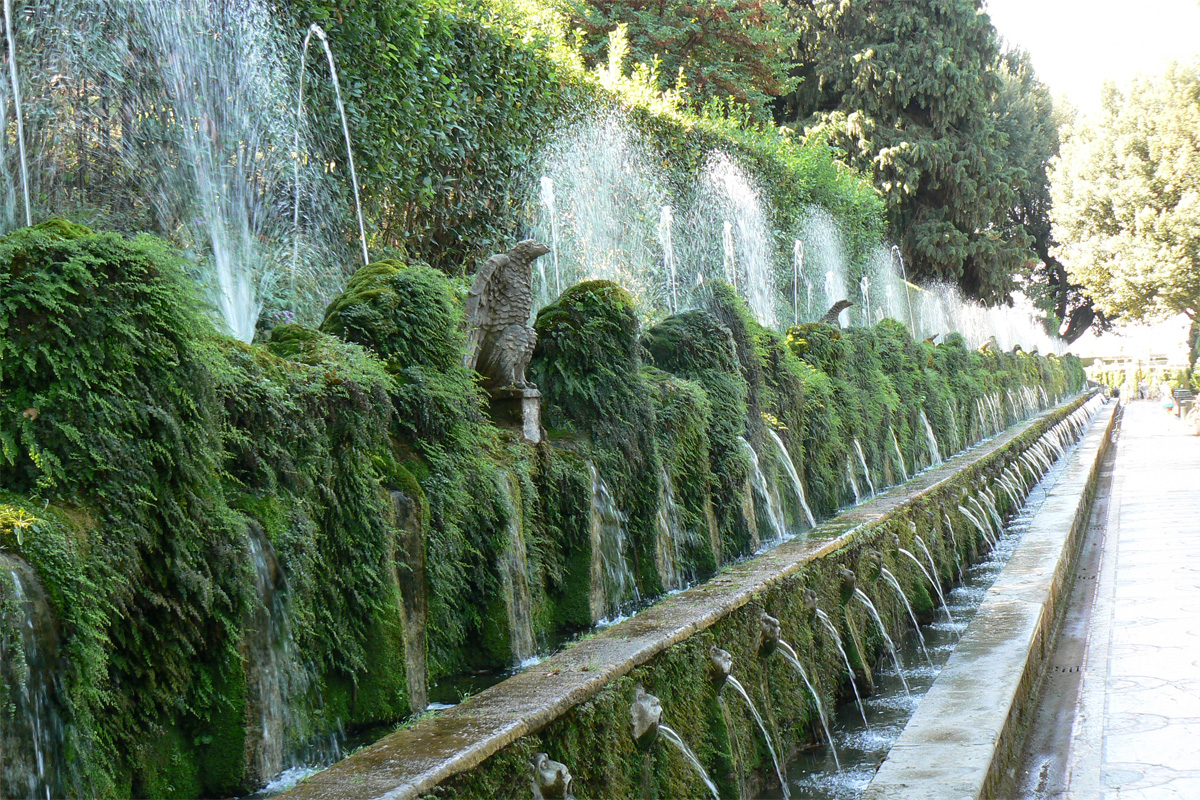 The best tour itinerary for you? To you to decide!
Home and Boat ITALY collaborates with one of the most successful tourist guides in the city.
With her big experience she will listen to you and she will help you in the selection of a tour itinerary personalized and customized for you. Discover the magic of the basilicas and the Fori Imperiali, the majesty of the Colosseum and quiet lanes. Choose your own itinerary and let us guide you to discover the beauty of the Eternal City and its beautiful surroundings!