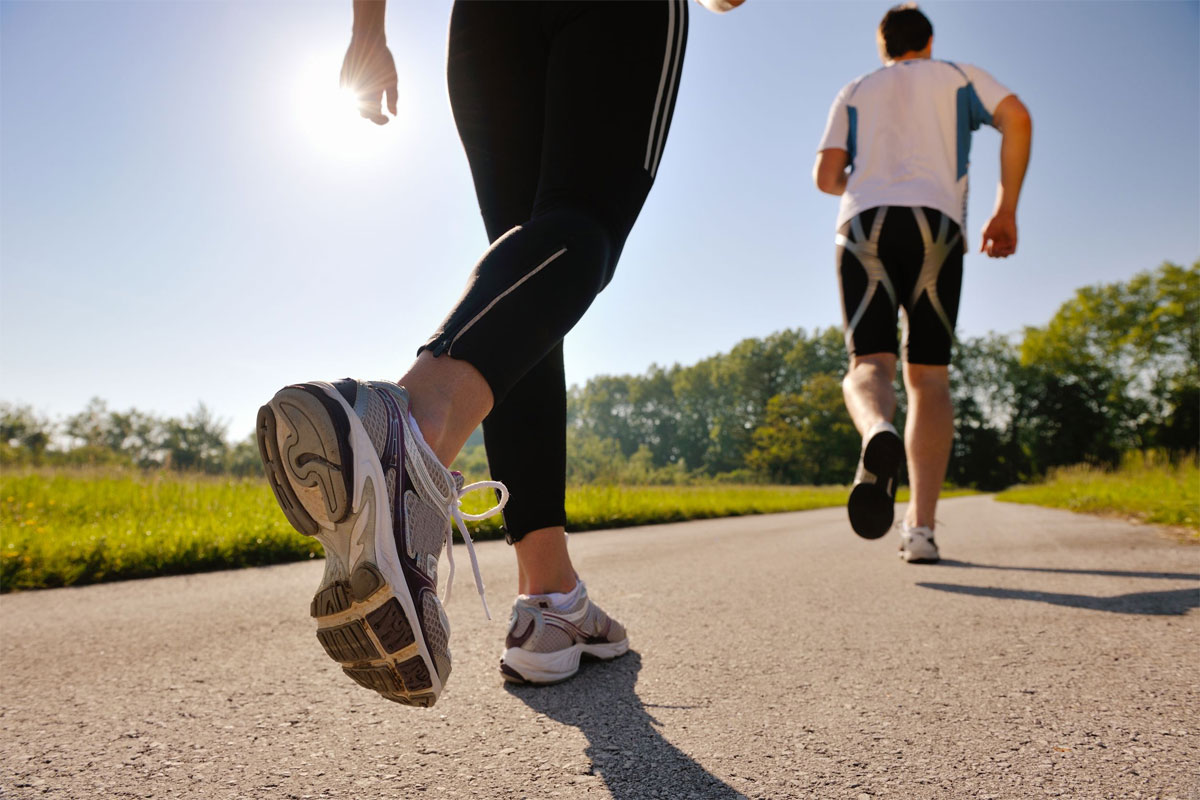 Home and Boat Italy is pleased to present its guests a funny and innovative service: a tour of the sights of Rome
done in a dynamic sports:the jogging tour of Rome.
Sightjogging is a fun and different way of combining tourism and sport. Rome's age-old history, its incredible artistic wealth and its green spaces become a fitness opportunity.
Experienced trainers with very good knowledge of the city, who speak different languages, are the unusual "tour guides" for those who choose to discover the city with you.
Reservations should be made at least 24 hours in advance.
Clients are met and taken back directly to their apartments or sites otherwise agreed upon.
Trainers make programmes and run at a pace to suit the clients' age and fitness level. During the run, they give tips and cultural information about the monuments and highlights on the route.
Clients can choose among a wide choice of routes and five different languages (Italian, English, German, French and Spanish). Customized routes are available on demand.
The routes are 14, each of different duration and difficulty:
ROUTE 1: S.PETER BASILICA
ROUTE 2: ANCIENT ROME AND COLISEUM
ROUTE 3: ANCIENT ROME AND CIRCUS MAXIMUS
ROUTE 4: CAMPIDOGLIO
ROUTE 5: PIAZZA NAVONA
ROUTE 6: VILLA BORGHESE AND PINCIO
ROUTE 7: THE TIBERINA ISLAND
ROUTE 8: TRASTEVERE
ROUTE 9: THE JANICULUM HILL
ROUTE 10: VILLA DORIA PAMPHILI
ROUTE 11: THE APPIAN WAY
ROUTE 12: THE CAFFARELLA NATURAL PARK
ROUTE 13: EUR
ROUTE 14: THE SEVEN CHURCHES RUN
the hourly price is 70 € for one person, € 100 for two, 120 for three people and 140 for four people,
At all rates must be added VAT tax of 22%
If you are interested ask to us for more information, we will be happy to help you.